Published Wednesday, 15th June 2022
Reduce your running costs: how TPMS can help
Author: Andy Congrave
This year has seen vehicle running costs in the UK and much of Europe reach their highest levels in history. Indeed, in June 2022, the BBC reported that the cost of fuelling an HGV for some operators had jumped by £20,000 in six months alone.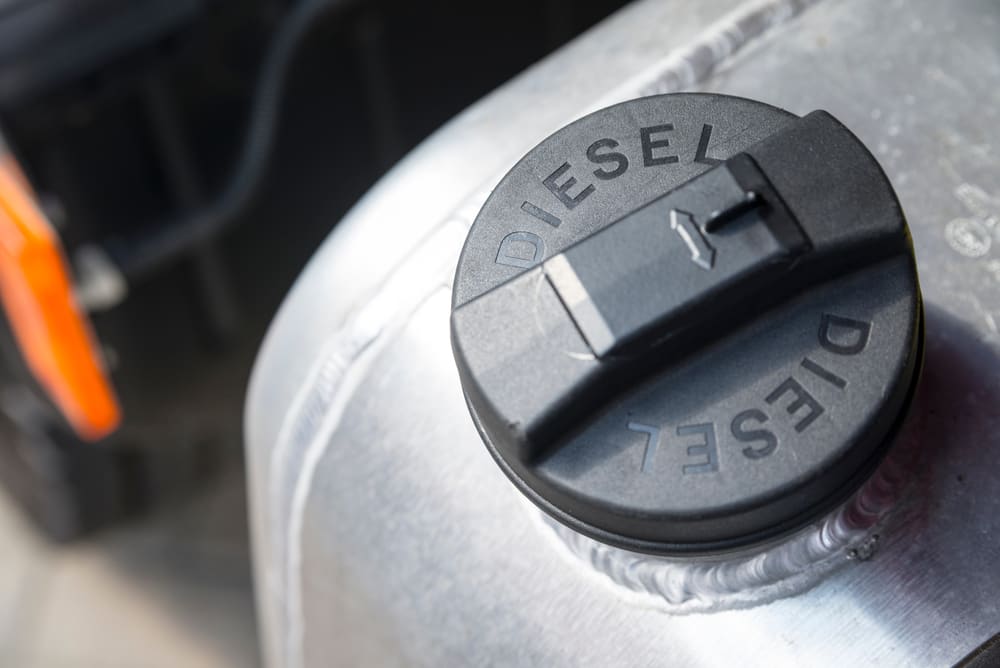 Steep rises in running costs mean fleets must pay closer attention to their tyres than ever before, and even small improvements in efficiency can have a significant impact on the bottom line.
And that's precisely where a tyre pressure monitoring system (TPMS) can reap benefits, no matter what kind of vehicle you are operating – be it a car, van, bus, coach or truck.
Put simply, as fuel costs rise, so do the potential savings from having a TPMS. Tyre pressures have a direct impact on a vehicle's fuel economy, with underinflation increasing both fuel usage and carbon emissions, not to mention posing serious safety risks to motorists and other road users.
Underinflated tyres also wear faster, and with the cost of tyres currently at an all-time high, savvy fleet managers will want to maximise the life out of every single tyre on the fleet to safely stretch replacement intervals.
But it's not just fuel costs and tyre life which underinflation can negatively impact. It's also fleet uptime. Statistics tell us that nearly one third of breakdowns are due to tyre incidents, and of those, a staggering 90% are tyre pressure related – normally resulting in call outs from a mobile service technician, with the potential for missed deliveries and even vehicle damage if the tyre suffered a blowout as it failed. Not to mention the cost of a roadside call-out.
With a TPMS you can trust installed across your fleet, you can rest assured you'll receive a maintenance alert when your tyres require a top-up of air. And if the pressure should ever drop dangerously low, your driver will receive a warning in the cab - enabling them to take immediate action.
The air pressure within a set of tyres is the number one factor which determines how well they perform. A tyre's pressure affects load carrying capacity, speed capability, handling response, wear rate and overall safety.
It's therefore critical for your safety and comfort that your tyres are properly inflated in line with the vehicle manufacturers' recommendations.
Tyre manufacturers advise that tyre pressures should be checked when they are cold, and at least once a month, or before a long journey. For fleets with Wheely-Safe fitted, pressure inspections can form part of a driver's daily walkaround checks, thanks to the simplicity of using either our handheld Pressure and Brake Temperature Checker, or our keyring-mounted WalkAround Checker.
And with your tyres in the spotlight daily, your fleet will naturally be running on rubber maintained at the optimum pressure for longer, helping to reduce fuel costs, extend tyre life and cutting the risk of tyre-related downtime and the associated costs. What's not to love about that?
Take a look at our comprehensive easy-fit TPMS solution today.
SAVE MONEY. SAVE TIME. MAXIMISE SAFETY.
Wheely-Safe can boost your fleet efficiency and safety overnight. Request a demo from our team today.
REQUEST A DEMO

Company Registration No. 12754234