MEDIA REPORTS LICENCE CURTAILMENT FOR WHEEL LOSS OPERATOR
Published Friday, 5th February 2021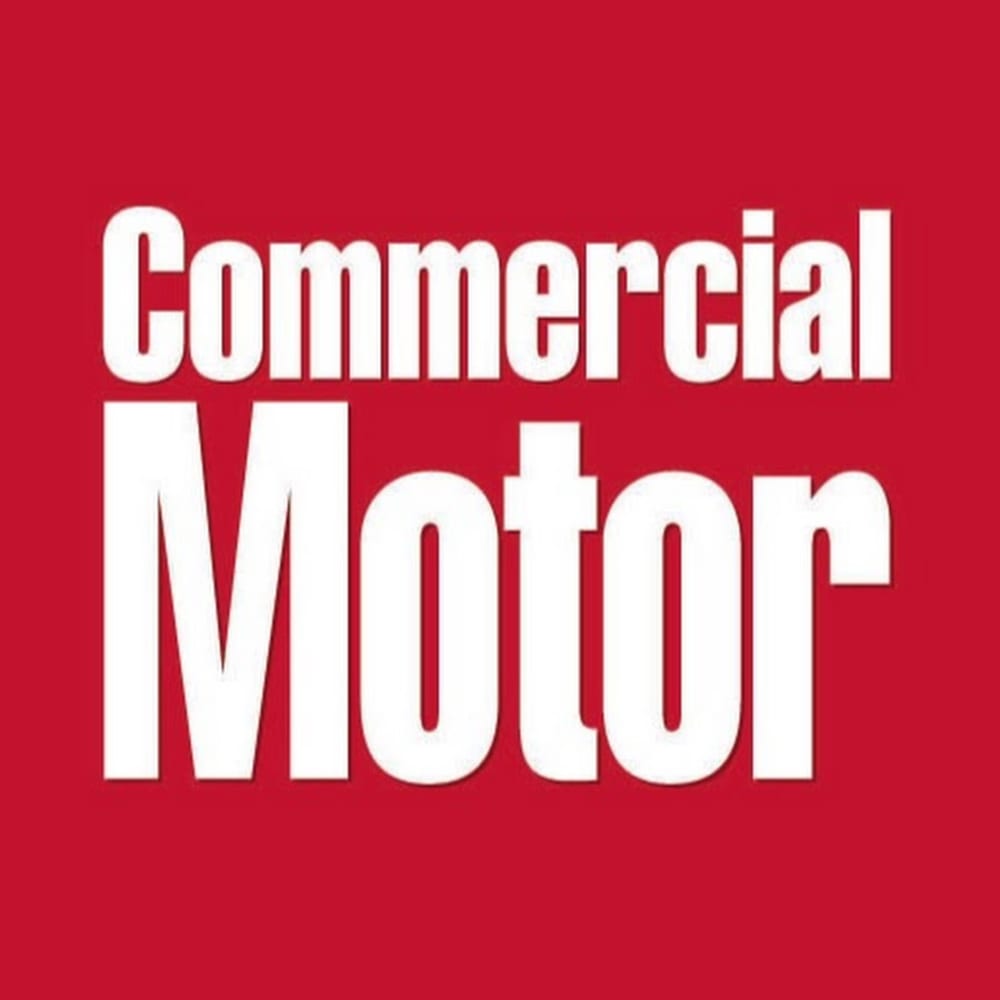 Commercial Motor has reported news that a haulage company based in Northampton has escaped with a two-week licence curtailment after one of its vehicles was involved in a wheel loss incident in December 2019.
The event reinforces the importance of wheel security, and the many dangers posed by truck wheels detaching.

The magazine states that "the vehicle in question received an S-marked prohibition and inspections showed that the wheel hub was damaged, and the washers were loose enough to be turned using fingers."

Read the full story: https://www.commercialmotor.com/news/compliance/licence-curtailed-following-wheel-loss-event

SAVE MONEY. SAVE TIME. MAXIMISE SAFETY.
Wheely-Safe can boost your fleet efficiency and safety overnight. Request a demo from our team today.
REQUEST A DEMO

Company Registration No. 12754234