HOW MANY MORE OF THESE TERRIFYING INCIDENTS IS IT GOING TO TAKE BEFORE FLEETS PROTECT THEMSELVES FULLY AGAINST WHEEL LOSS?
Published Monday, 2nd November 2020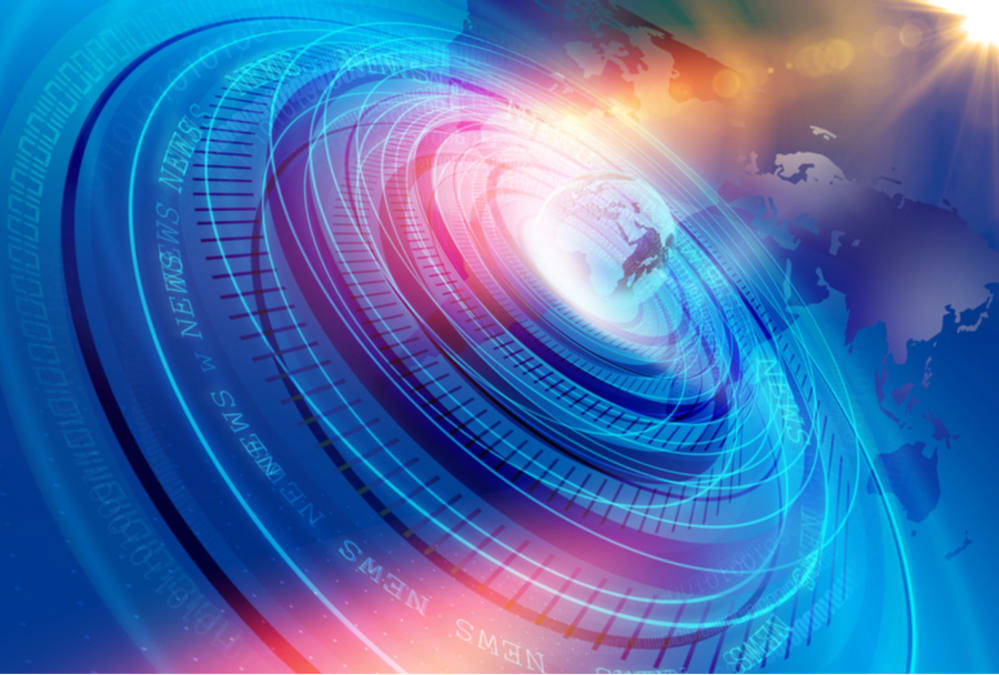 Another shocking wheel loss incident has been reported over the weekend – and this time it was right on our doorstep.
A pregnant mother was treating her four-year-old daughter to a McDonald's dinner when a truck wheel came loose and smashed into her parked car at the restaurant in Tamworth.

The Birmingham Mail reports the wheel detached as the truck negotiated the roundabout next to the Ventura Park branch just after 5pm on Friday, October 30.

The lady in question came out of the restaurant to find the wheel wedged between her car and the one parked parallel to it, causing significant damage to both vehicles.

A lucky escape for the young family, but it begs the question – how many more of these incidents is it going to take before fleets take action to ensure they are fully protected against wheel loss?

A common response we receive from transport operators when we're discussing our product is, "well we've never lost a wheel before, so why would we need to protect the fleet with your technology?' Our response is always the same, "why do you fit a smoke alarm in your house if you haven't had a fire before?"

No matter how rigorous your fleet checks may be, human error can still occur – and there are so many variants involved with keeping the wheel on in the first place, and so many more that can cause the wheel to come off.

A Wheely-Safe protected commercial vehicle will alert the driver at the first sign of a wheel nut beginning to loosen – enabling them to pull over safely.

Our intelligent sensor technology also addresses hub / brake overheating – the second biggest cause of truck / bus / trailer fires – because the sensor can monitor the temperature in this area and alert the driver and the transport office (through telematics) of issues developing before any resultant ignition.

We are determined to end terrifying incidents like the one in Tamworth once and for all. Please get in touch to be find out how we can protect your fleet.

SAVE MONEY. SAVE TIME. MAXIMISE SAFETY.
Wheely-Safe can boost your fleet efficiency and safety overnight. Request a demo from our team today.
REQUEST A DEMO

Company Registration No. 12754234